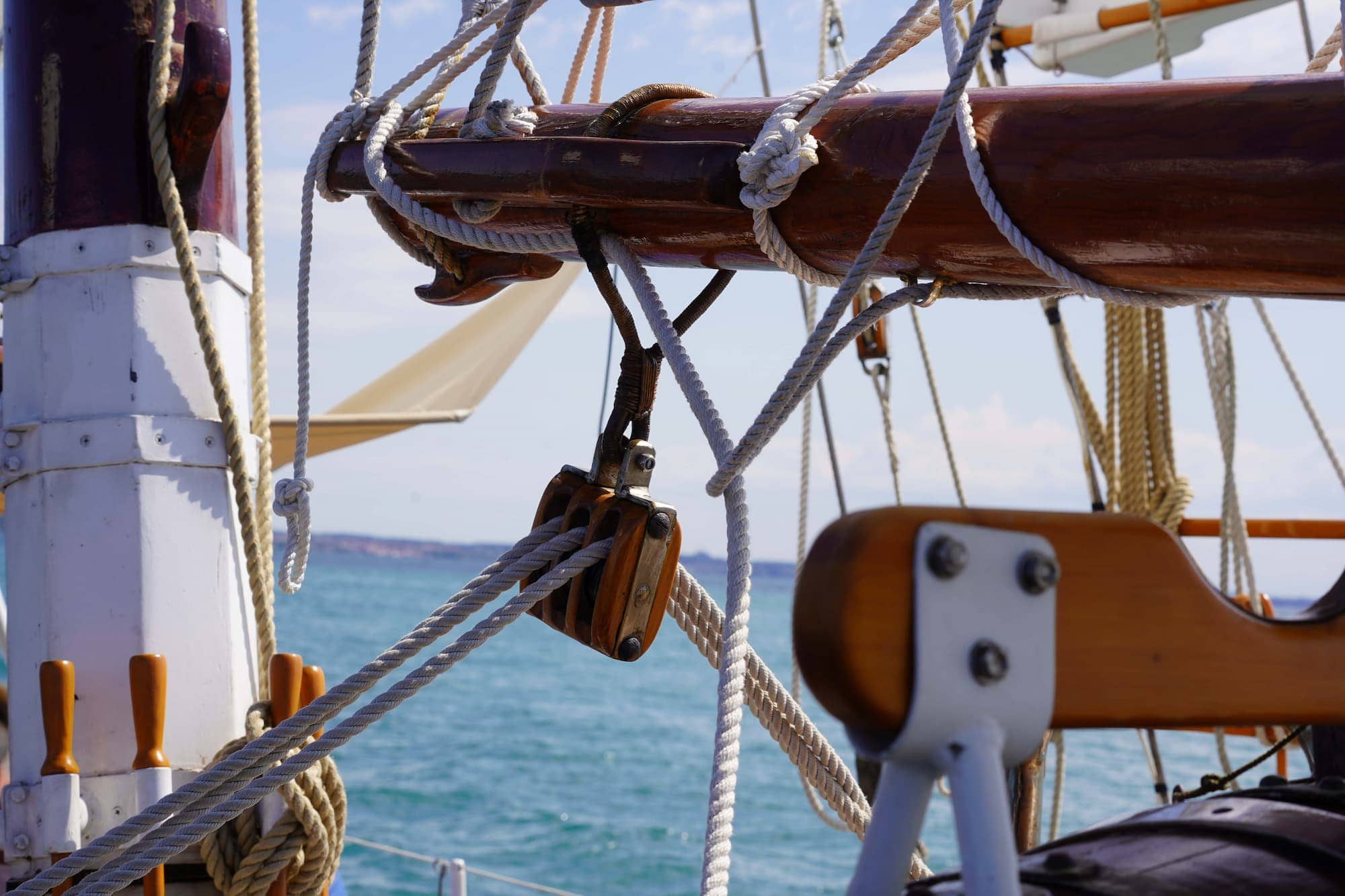 THE BOAT
The schooner can only be rented with skipper and crew. Up to 10 guests can be hosted very comfortably in the cockpit. In addition to that, there is a vast deck area, giving space for sunbathing and relaxing. The boat is equipped with a big saloon, a galley with fridge and oven, a restroom and a shower.
The "Siora Bianca" is a 17m blue water capable, auric wooden schooner boot. By 1850, the famous yacht designer Daniel Bombigher had created its design and drawings, aiming for a boat type capable of crossing the Atlantic. Numbers of boats were constructed based on Bombigher's drawings. The "Siora Bianca" is one of the few last remaining ones nowadays.
In 1989 the "Siora Bianca" (former named "Saint James") was brought to water in the Atlantic Ocean, after 9 years of hard construction works, nearby Bordeaux in France. Since 2014 she is listed in the "Maritim register of French historic fleet".
In spring 2016 the boat was transferred from "Port Camargue" in France to "Port Imperia" in Italy. And from there she was brought with huge efforts (her weight is almost 28 tonnes) all the way across the lands to Lake Garda.
After extensive restoration works and maritime improvements, the "Siora Bianca" sails today with an international crew on the Lake Garda. The team consists of highly qualified and very experienced certified Skippers from England, Germany, Italy and France.
We all love to keep this part of sailing history alive and we invite you to spend some time with us to experience this very special spirit of sailing like in the 19th century!
PARTNER: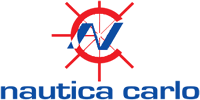 Sail Setup Siora Bianca 2023
With the three new sails, the boat gets the full set of sails, as per the original plans by Daniel Bombigher.
| | |
| --- | --- |
| Type | 2 Mast-Auric-Schooner |
| Weight | 27t |
| Overall length | 17,40m |
| Width | 5,2m |
| Water draft | 1,98m |
| Sails | Main, gaff top Sail, Mizzen, staysail, Jib, Jib topsail, forestaysail |
| Sail surface | ~250m² |