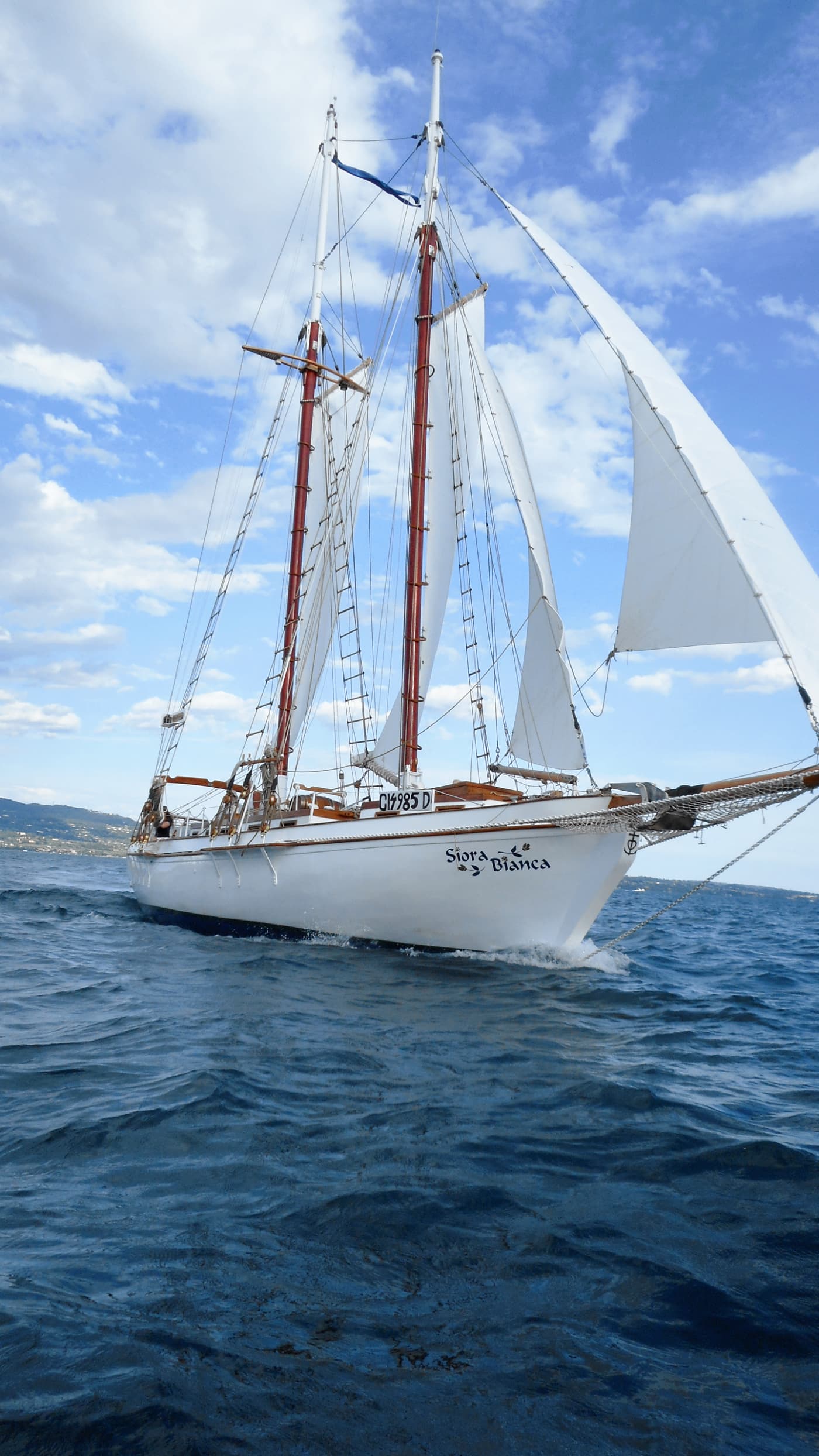 Sailing on Lake Garda aboard the charming auric schooner Siora Bianca
Book our sailboat exclusively, for excursions and events on Lake Garda
Barchelorette party, Family events, Wedding photoshooting,
Product Presentation, Team Building Events, Special events, Video, Gift a Tour
INFO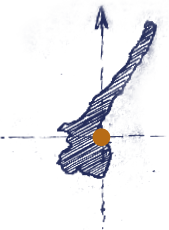 Our sailing tours leave from the historic port of Garda in the south-eastern part of Lake Garda.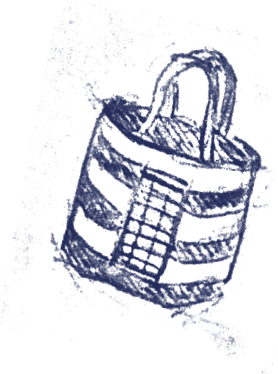 Solar Bag
Flexible use with
integrated USB connection
INFO
About the sailboat
The "Siora Bianca" is a 17m long wooden gaff schooner with an exciting history of almost 200 years. Today, the sailing boat offers space and comfort for up to 10 people, and is located in the port of Garda, on the largest lakes in Italy, Lake Garda.
INFO